2022
Our California members meet virtually on Zoom every month on the 3rd Thursday at 1pm. These meetings are open to all public, educational, and government channels in California. You do not need to be an ACM member to join us (though of course we encourage you to become a member). The meetings are open-ended, with topics being determined by who's on the call and everyone sharing information. Feel free to encourage any other PEG colleagues who may wish to attend. Email us at info@acmwest.org to get the meeting link.
If you're outside California and interested in starting a meet-up in your state, please email us at info@acmwest.org.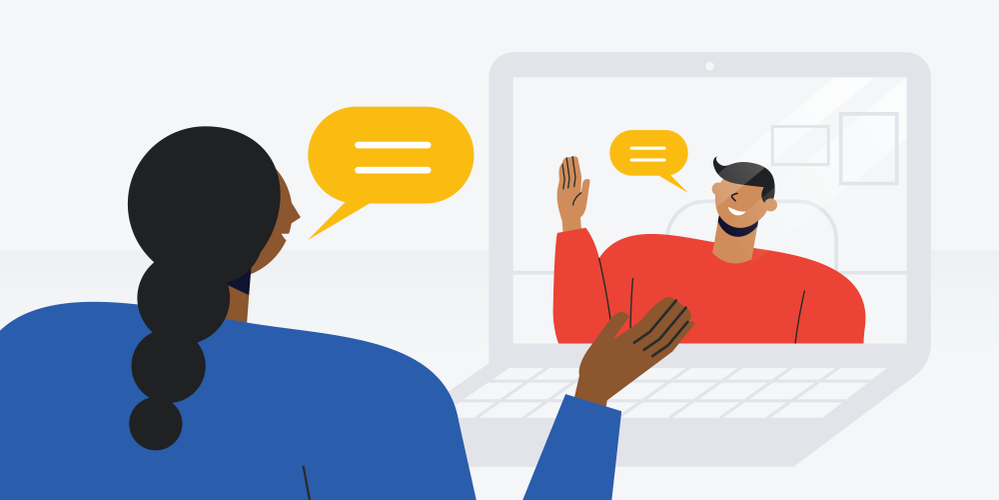 2019
ACM West members from the Northern California region gathered at the Bay Area Video Coalition (BAVC) in San Francisco on September 10, 2019.
Click here to download Sue Buske's PowerPoint presentation on the recent FCC updates and diversification of revenue sources for community media centers.